Paul Nelson Memorial Scholarship
Through your donations and contributions to the fundraising effort, we have raised over $20,000, creating the endowed Paul Nelson Memorial Award.
The Paul Nelson Memorial Scholarship is awarded annually to a third- or fourth-year BPHE student in Nipissing's PHED:3016 Coaching course who exemplifies excellence in the development of their coaching philosophy.
Paul Nelson was a hard working and well-respected student in Nipissing's Bachelor of Physical and Health Education (BPHE) program. Paul was actively involved in the community, specifically in volunteering his time with his local fire department. He died in 2011 in a tragic accident while responding to a fire call.
To honour his memory, Nelson's friends and Nipissing BPHE faculty have created a scholarship in his name and are raising funds through the annual Paul Nelson Memorial Hockey Game.
When making your donation, please select 'other' in the Designation drop down, and type 'Paul Nelson Memorial Scholarship' in the text field that appears below.
Paul Nelson Memorial Scholarship Recipients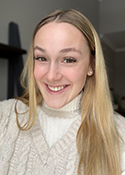 Katelyn Cudmore
2022/2023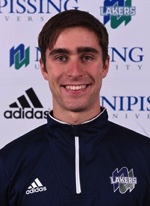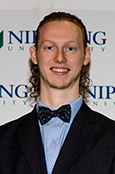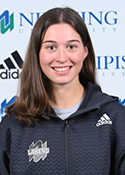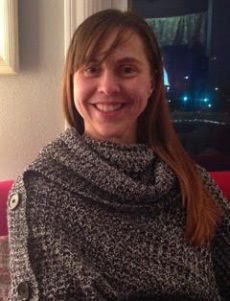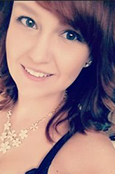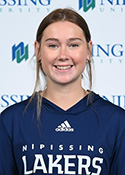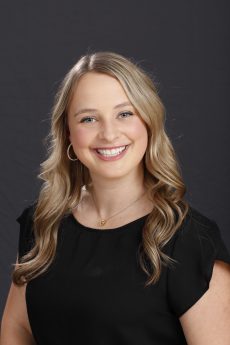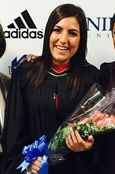 Andrea Linhares
2013/2014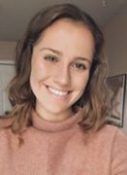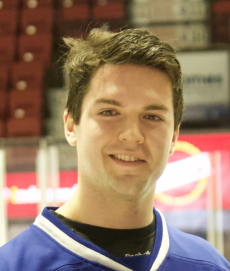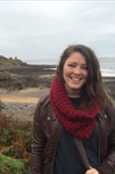 Thank you for your continued support! If you would like to make a donation to the Paul Nelson Scholarship Fund,
Donate Now
NOTE: Please choose 'Other' from the 'Designation' menu and then enter 'Paul Nelson Fund' in the 'Other' box area.
Support From Family, Friends and Peers
"I know Paul was a very well-respected student who was passionate about helping others and about sports.  I'm proud that my coaching philosophy could pay tribute to Paul's life and his passion for giving back to the community. Being chosen for this award reminded me to keep pushing forward and to live in the moment doing the things I love and am most passionate about just as Paul did." – Andrea Linhares
"He always put the needs of others before his own.  It was a long way for me to travel, but I know Paul would have done the same for me." – Matthew McRae